Residential Home Health and Hospice
As a trusted industry leader, Residential Home Health and Hospice is an organization focused on delivering exceptional care in patient homes. Here, we allow you to develop and use your skills in any of our specialty practices: home health, palliative, and hospice.
JOIN AN INDUSTRY LEADER IN HOME HEALTH AND HOSPICE
Over the past 20+ years, Residential Home Health and Hospice has grown from a small company in Michigan to a highly regarded leader in home health and hospice care across 7 states. As we continue to grow, our dedication to improving the lives of our patients will expand to serve many more regions of the United States. If you share our commitment to delivering the highest quality care and keeping clients safe at home, we invite you to join our team of compassionate professionals.
Great pay with growth potential
Schedule flexibility
Simplified charting
Paid certification and education
Leadership that has your back
No long shifts and minimal weekend requirements
Comprehensive onboarding programs
State-of-the-art technology for patient care
Excellent benefits
Benefits
Our benefits go further than health insurance and a 401k. We take it to the next level by providing flexible schedules and tuition assistance so you can advance your education and career.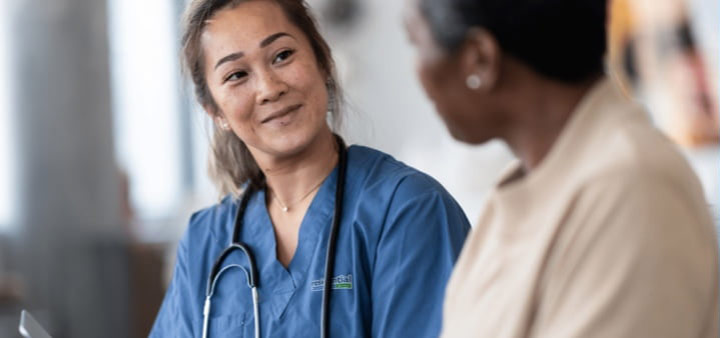 Service Areas
A subsidiary of Graham Healthcare Group, Residential Home Health and Hospice serves patients and families across Michigan, Illinois, Pennsylvania, Ohio, Kansas, Florida, and Missouri.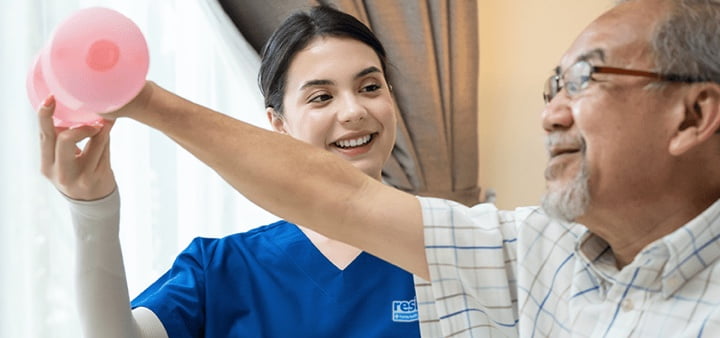 Our Culture Of Care
At Residential Home Health and Hospice, we strive to support, encourage, and care for our staff in the same ways they do for our patients every day.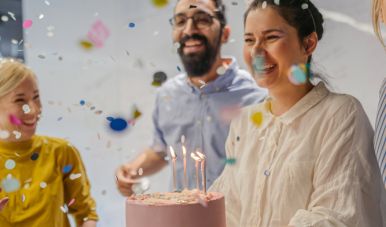 Employee Appreciation Days
From work milestones to team birthdays, we aren't shy about celebrating our exceptional employees.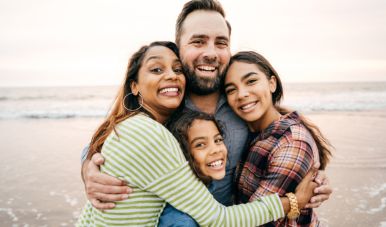 Paid Time Off
All employees start with three full weeks of paid time off and quickly earn more PTO after two years of tenure. We offer six paid company holidays and two floating holidays.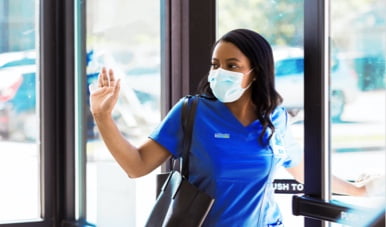 Flexible Scheduling
Need to take a couple hours for a dentist appointment or to sit in the stands at your child's game? Our flexible scheduling puts you in control of when to see your patients.
Join Us For Our Virtual And In-person Hiring Events
Learn more about a variety of career opportunities with flexible schedules, independence, and the excellent benefits we offer. Connect with us to find out how you can build a rewarding career in the healthcare industry.
Top Workplace